Electrical Design Certification
VB provides quality electrical system design for any project to sustain in this ever-increasing competitive environment. Electrical design market has transformed radically within the last decade. We offers electrical design and 2D electrical drafting services. Our electrical designers ensure delivery of effective lighting system design services, electrical control system design services, and electrical conduit design services for residential & commercial buildings.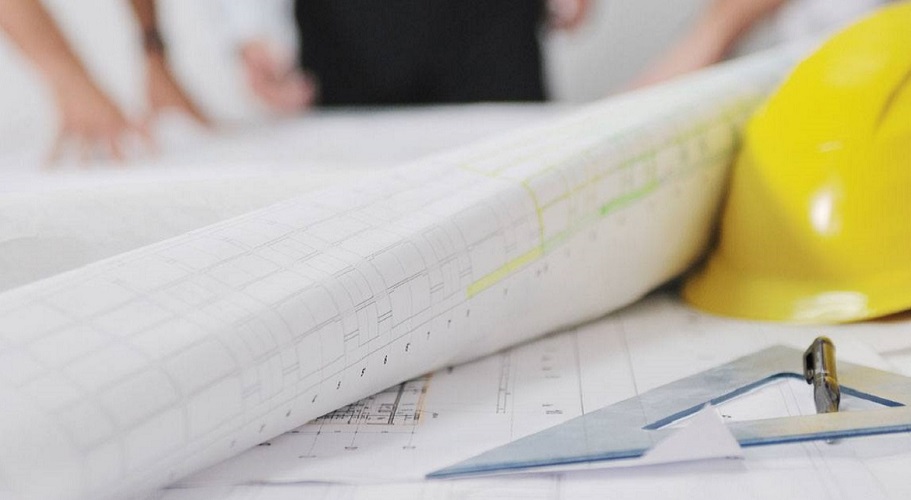 We also efficiently provide to electrical site plan design services and low voltage system design services related to fire protection systems. We have provide 2D/3D schematic drafting services and with the help of our well-organized and expert team we have been able to meet demands of clients in relation to electrical schematic drawing services.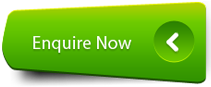 SINGLE LINE DIAGRAM (SLD)
The one line diagram is the blueprint for electrical systems. It is the first step in preparing an analytical response plan, allowing you to become thoroughly confidential with the electrical distribution system layout and design in your plant.
WHY IT'S REQUIRED?
In a new or existing facility, the single-line diagram is the Important for all future testing, service activities. As such, the sld is like a balance sheet for your facility and provides a snapshot of your plant at a moment in time. It needs to change as your facility changes to safeguard that your systems are appropriate protected.
An up-to- date single-line diagram is important for a variety of service activities including:
Coordination studies
Short circuit calculations
Safety evaluation studies
Safety evaluation studies
All other engineering studies
Efficient maintenance
Electrical safety procedures