GTP ELECTRICAL
NEPLAN
BCP Busarello + Cott + Partner AG was founded in 1988 in Switzerland and is specialized in the field of power systems engineering. BCP is the developer and owner of the power system analysis tool NEPLAN and is one of the leading companies in the power system engineering software market. BCP is member of the international NEPLAN®-Consulting group, which has successfully carried out more than 2000 power system studies and consultancy work with NEPLAN®.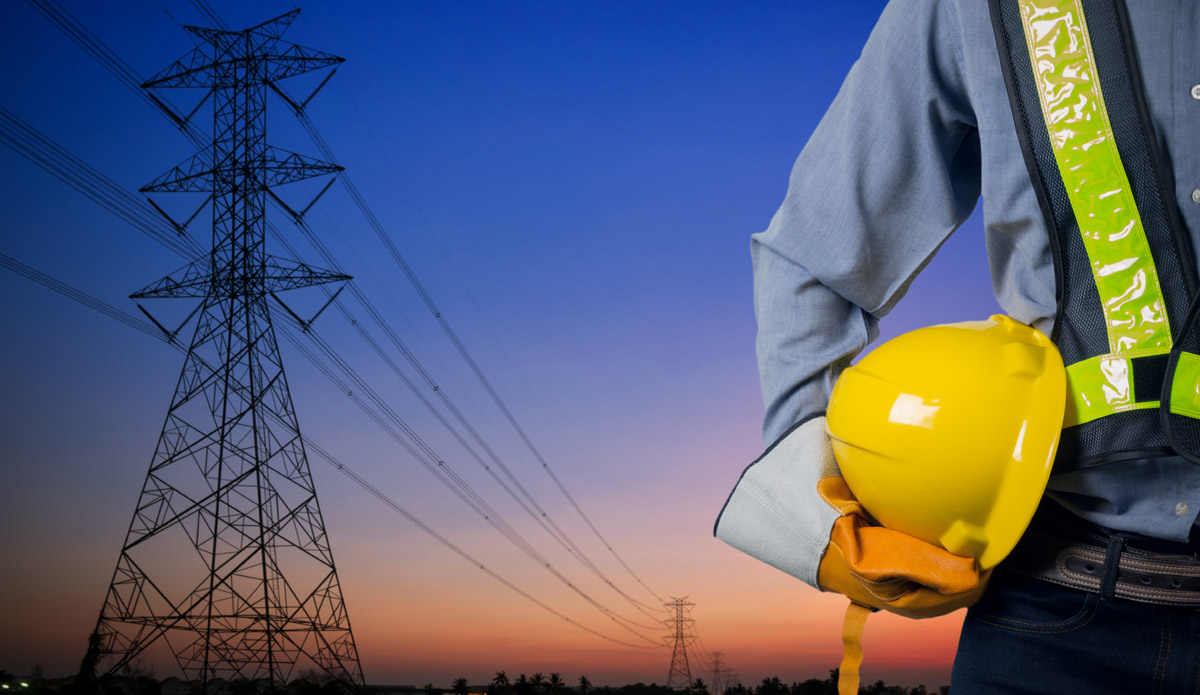 NEPLAN® is a high-end power system analysis tool for applications in transmission, distribution, generation, industrial, renewable energy systems, Smart Grid application and is used in more than 90 countries. NEPLAN® is not only availablefor electrical networks, but offers state-of-the art analysis methods for gas, water and district heating as well.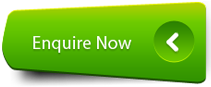 NEPLAN Versions
NEPLAN 360 is the first fully browser based power system analysis tool on the market and offers therefore all advantages of cloud computing. The software does not need to be installed on a specific desktop computer or notebook, but is accessible everywhere through Internet. As a result new licensing models are available for the users.
Salient Features of Neplan:
Load flow analysis
Short circuit studies
Motor starting analysis
Capacitor placement
Wind Modeling
Reliability studies
Stability analysis
Optimal power flow
Relay coordination