MECHANICAL ENGINEERING
Graduate Training Program(GTP) for Mechanical engineering students is the discipline that applies the principles of engineering, physics, and materials science for the design, analysis, manufacturing, and maintenance of mechanical systems. It is the branch of engineering that involves the design, production, and operation of machinery. It is one of the oldest and broadest of the engineering disciplines.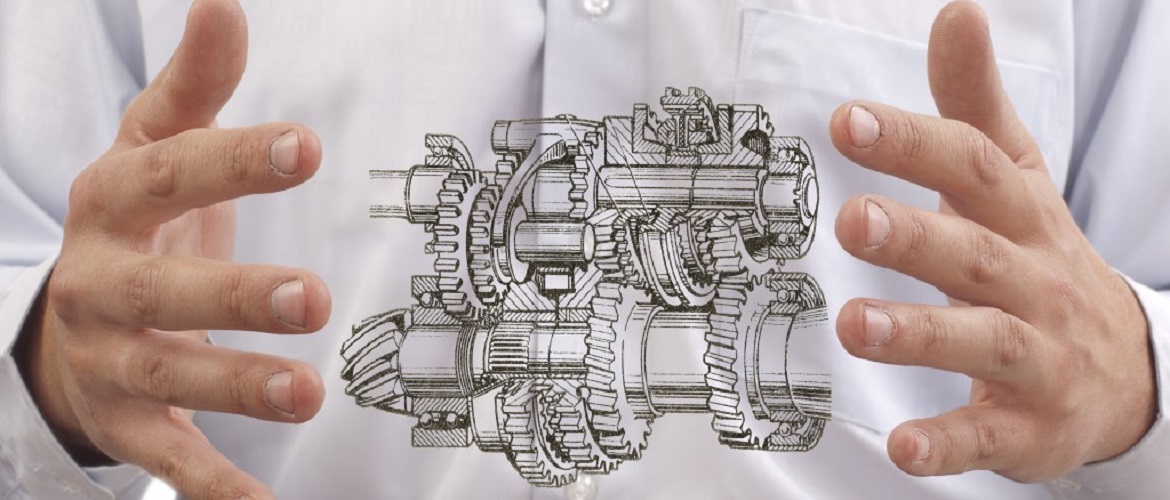 The engineering field requires an understanding of core concepts including mechanics, kinematics, thermodynamics, materials science, structural analysis, and electricity. Mechanical engineers use these core principles along with tools like computer-aided design, and product lifecycle management to design and analyze manufacturing plants, industrial equipment and machinery, heating and cooling systems, transport systems, aircraft, water-craft, robotics, medical devices, weapons, and others.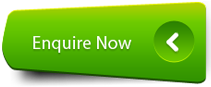 EDGECAM
Edgecam Workflow, the market leading software application is specifically designed for manufacturers to reduce costs, improve quality and achieve shorter lead times. Workflow understands the component topology and understands the required manufacturing environment therefore accelerating toolpath generation. Workflow will have a significant impact on shortening programming time, and because it is so simple to operate, the learning curve for new users is considerably reduced
FLEXSIM
FlexSim Software Products, Inc. has partnered with mining consultancy and development giant RungePincockMinarco (RPM) to deliver an exciting and powerful new software product to the mining industry. The product, HAULSIM, is a haulage simulation package. It is the most powerful tool available for modeling, analyzing, visualizing, and optimizing a haulage network, providing confidence and accuracy in mine plans. HAULSIM is fast to learn, quick to set up, and easy to use, and represents the mining sector's first industry-specific haulage simulation solution.
"Right now across the industry, capital spend is being heavily scrutinized," said Craig Halliday, RPM's Director of Software. "HAULSIM provides a quick and easy method of modeling the impact of extra equipment. Through the simulation process, HAULSIM can even help miners find efficiencies in their current operational configuration through changes in their haulage plan, without the cost of expanding their fleet and without the need to spend any capital to test assumptions."
SOLIDWORKS
As one of the most widely used MCAD packages SOLIDWORKS is an excellent example of how certification can distinguish a standout designer or design engineer from the rest of the crowd. Dassault Systems currently offers 13 different certification exams covering skill levels from associate to expert and several advanced topic exams (Surfacing, Elements, Mold Tools, Sheet Metal and Drawing Tools) that single out skillsets.
TRAINING TOPICS COVERED FOR MECHANICAL ENGINEERS:
How to read and prepare drawing.
How to make a component.
Manufacturing process.
Machines/Tools used for making component.
Surface treatments required.
CNC programming
Inspection techniques Design of the product
Process and production Planning
How to improve the production.
Advance Manufacturing Concepts
Simulation techniques