Piping Design
Piping Design Engineers play a vital role in development or re-construction of Plants, related to Oil & Gas Industries, Power Plant, Fertilizers Industries and Food Industries etc. Piping Design Engineers will be involved from the planning stage to the functioning stage of the Plant.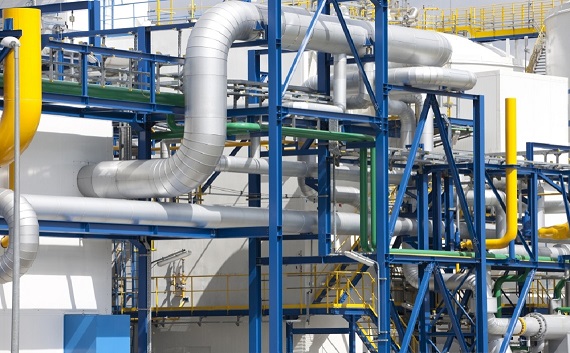 Create Piping System Design
Create Flexible or Rigid Tubing Lines
Automate Placement of Supports and Hangers for All Lines
Calculate Cut Lengths for All Pipe and Tube Runs
The major work of a Piping Design Engineer is to develop the General Assembly Drawing (GAD), routing Pipe's, Generating Isometric Drawings, selecting Material of Construction & assuring the safety of pipe by performing Pipe Stress Analysis. VB Engineering defines, designs and delivers technology-enabled business solutions for the Industry. We provide a complete range of services by leveraging our domain, business expertise and strategic alliances with leading technology providers.
Features
Create Piping System Design
Generate bend tables for tube routes to support manufacturing. Auto-route pipe/tube paths through the design that can be easily edited according to assembly and service needs.
Flexible or Rigid Tubing Lines
Ensure minimum bend radii in flexible tube systems, Export tubing/piping bend tables to CNC benders, Automatically generate piping/tubing manufacturing drawings from your 3D models.
Generate Bend Tables
Import logical connection information, Access a CAD library of piping and tubing components, Use the Routing Library Manager (RLM) wizard to guide creation of custom piping/tubing components.