SOLIDWORKS DIPLOMA
Our SolidWorks training contents are suitable for most basic users as well as experienced users in industry wanting to enhance their skill. We differs from the other CAD training programs and focuses on understanding the CAD and CAE concept rather than mere use of the software tools with personalized attention to each student.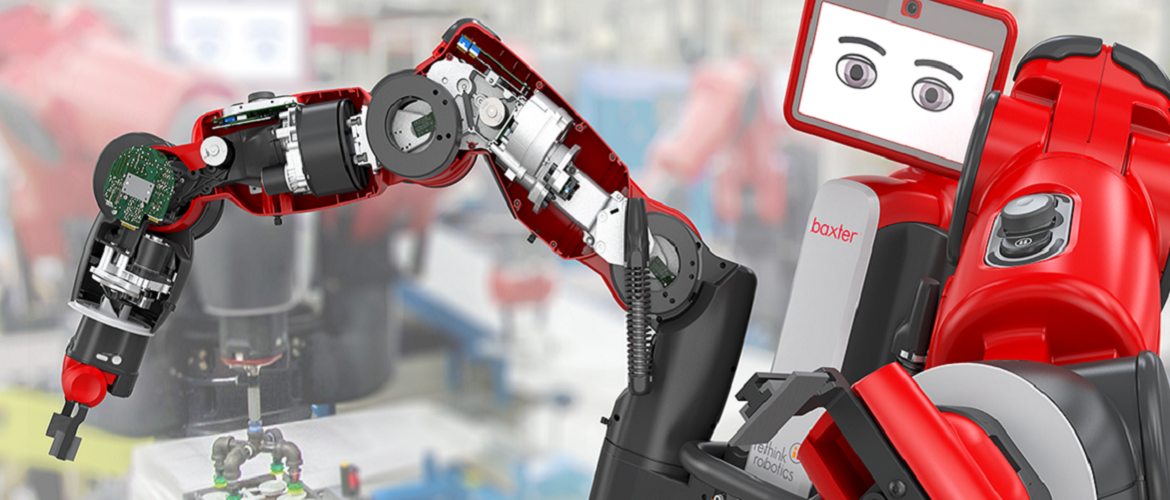 The Training Program covers a wide spectrum of industry verticals:
Automotive, Machine Building, Jigs & Fixture, Tool & Die Design and Heavy Engineering. Our training program offers in-depth and professional training on SolidWorks 3D CAD, SolidWorks Simulation (finite element analysis), SolidWorks Motion analysis, SolidWorks Flow Simulation (computational fluid dynamics). We also offer project related guidance to Student during the design process, such as durability, static and dynamic response, assembly motion, heat transfer, fluid dynamics, and plastics injection molding.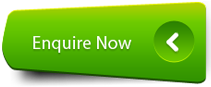 WHY SOLIDWORKS?
SolidWorks is one of the widely used 3D CAD tools in the industry. 3D modeling is preferred not only by customers, but also by engineers and designers because they offer many advantages over the traditional 2D design.SolidWorks can converts ideas into product designs quickly, and effectively. Even without having any prior experience in animation, you as an engineer or designer can produce an animated movie of your 3D product design almost instantly.
SolidWorks comes with libraries of over one million pre-built or pre-designed components, so you don't have to re-design industry standard components – like screws, nuts, bearings, etc. SolidWorks is focusing on growing a community of designers/engineers who are actively publishing their drawings online. There are millions of 3D drawings available for you to use or get inspirations.