Optimal Floor Planing
We at VB Engineering provide design and planning services for industries, warehouses, supply chain management systems etc. Design for lean manufacturing is method for applying lean concepts to the design phase of a manufacturing process, supply chain, logistics systems.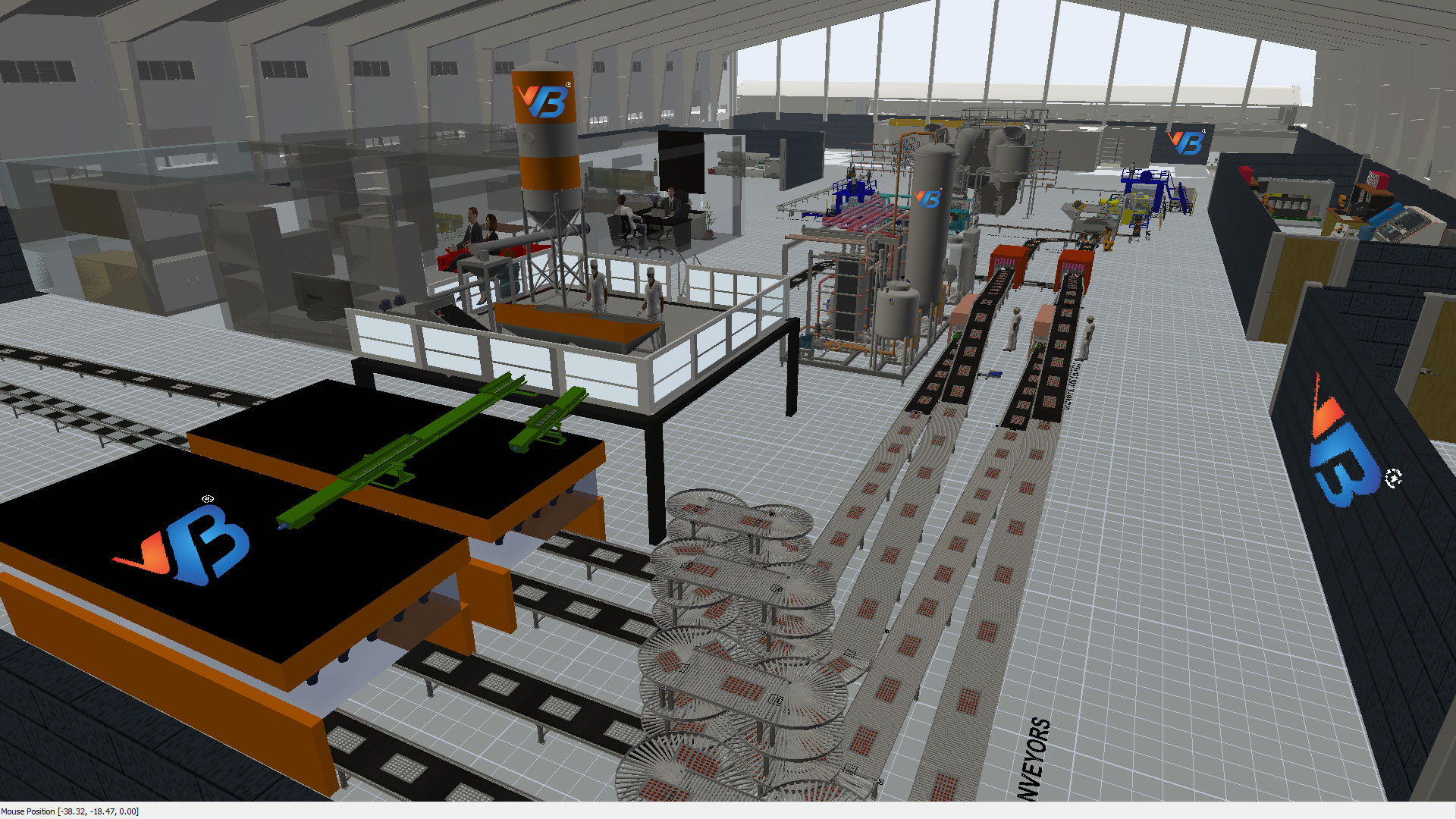 Operate At Low Cost and Provide Fast Delivery
Accommodate Frequent New Products
Produce Many Varied Products
Produce At The Highest Quality Level and High or Low Volume Products
Provide Unique Services Or Features
We at VB engineering use latest technology to apply lean concepts to a system and remove waste like underperforming assets, non profitable machines etc from the system before going to the real time implementation part of it. Any factory or plant can perform one, two or perhaps three of below Key Manufacturing Tasks superbly but it can do more rare ocations. A factory or plant layout is an engineered design and, like any engineered design it optimizes performance on any dimensions while sacrificing performance on anothers. It must because of technical limitations in the facility.
Features
Product-Focused workcells
For an instant, if a facility must accommodate many new products with short life cycles it must have flexibility for logistics storage and techniques.
Plant-Within-Plant Factories
Layouts are integral parts of the Lean Manufacturing Strategy. Also Meaningful restructuring requires corresponding physical changes in the layout.
Integrated Support Areas
These fundamental elements apply to any size facility and at any level. The four layout elements and their variations can produce an almost infinite number of factory layouts.