Arc Flash Oil and Gas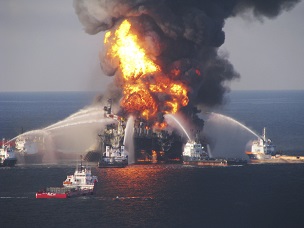 Oil Rigs Arc Flash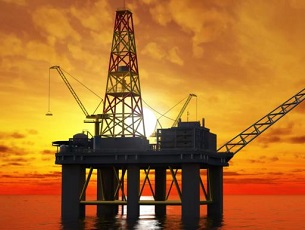 Oil Rigs Electrical Safety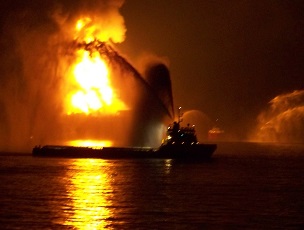 Arc Flash Hazards

Many Arc Flash incidents are caused by workers servicing energized electrical equipment. With flammable vapors, volatile liquids, and explosive gasses, Arc Flash has the potential to trigger a catastrophic event. Arc Flash danger is present throughout oil and gas facilities.
What is Arc Flash ?

In Oil Rigs Fuel and storage tanks, propane gas cylinder processing facilities, frack tanks, fueling operations, and natural gas pipelines are among the equipment and facilities are identified as risks for fire and explosion caused by static electric discharge. Arc flash or electrical hazard analysis is conducted at your facility by our expert team as per the OSHA, NFPA 70E 2015, IEEE 1584 and NEC 2014 standards.
Impact of Electric Arcs

We offer turnkey solutions for arc flash risk assessment including data collection, Design & Study and implementation. VB Engineering also provide the ASTM approved PPE (Personal Protective Equipment) as per the detection in Arc Flash services in Oil and Gas industries. Please visit our support document, to know more about arc flash and arc flash risk assessment.
Arc Flash Risk Assessment for Oil and Gas Rigs

Arc Flash Hazard Studies - NFPA 70E

For Oil and Gas Rigs Arc Flash Studies can be performed based on NFPA 70E, OSHA, IEEE standards. After completion of Arc Flash Analysis, warning labels to be pasted for workers guidance and safety.
Fire Safety at Oil and Gas Rigs

At Oil and Gas Rigs NFPA 70E arc flash analysis report provides the methods and protocols to solve any incident energy and gives Fire safety for workers. Designers & operators uses Techniques for determining the arc flash Hazard at electrical network with distance and incident energy will be available in IEEE 1584.