Load Flow Analysis for Oil and Gas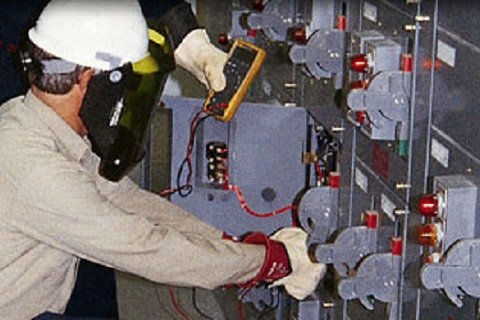 We at VB engineering provide an expertise consultancy for performing load flow studies for oil rigs as per international standards of load flow analysis. Our expertise team used the power tools for windows (PTW) from SKM International, USA for performing these studies as per class requirement.
Our in depth analysis considers various oil rig configurations like Deep Drilling, Shallow Drilling, jacking, maintenance operations for study. Our expertise reviews on the system will provide the clients with various loading patterns, loss calculations, voltage drops, voltage available at each bus and load current values for the network. We also analyse equipment withstanding capacity and the percentage loading for all configuration and loading patterns and provide detailed report along with recommendations. Our load flow analysis report for oil rigs will not only provide the current status but also provides the scope availability for future enhancements.Know More
Get your oil rig load flow report done today as per class requirement and IEEE standards.
We provide our services globally and we have trained and certified team for performing data collection also.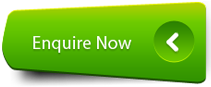 Related Services
We at VB ENGINEERING adopt IEEE 1584 and NEC standards for conducting this scientific study for oil rigs. Our load flow analysis services for oil & gas rigs will be a turnkey solution. Our load flow analysis services for oil & gas rigs services include data collection, design, analysis, recommendations and implementation. The total cycle of execution will be single window solution for your load flow analysis services for oil & gas rigs requirement. Our team of experts will provide you with existing system conditions and recommendations for improvements required to comply with NFPA 70e standards. We also design warning labels, ppe and approach boundaries as per the NFPA standards to ensure the safety of the working people in the oil rigs. Please contact us today to get the estimate for your oil rig or refinery today. Know More
People who took this Service also opted for following services