CAD Training
Designing usually starts with CAD software where the actual drawing of the part to be machined is made which is followed by generating tool paths on CAM software. Coming to the cad cam training, we have a number of software's in CAD and CAM sectors separately. That's why VB Engineering starts cad cam software training with the combination of cad software SolidWorks and cam software edgecam.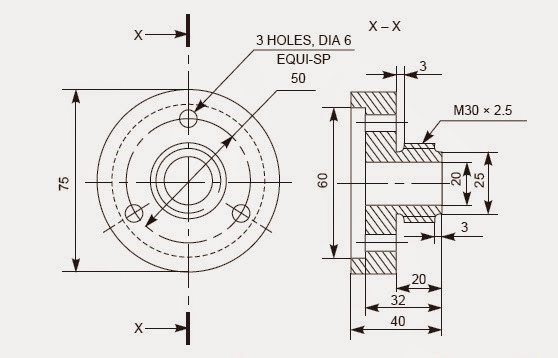 At present this two software plays the main role in their individual sectors, learning of this software is very useful for mechanical cad designers for their career growth in the design field. In SolidWorks cad training, we provide three levels of cad training courses i.e. CSWA, CSWP and CSWE. And also we issue the certifications on cad design training by successful completion of their respective course level. Now many peoples are searching on the internet for cad training near me, for those people VB Engineering offers online cad training as per your convenient time.
VB engineering is a one of the authorized cad training Centre to provide cad drawing training and cad engineer training in the respective software of CAD and CAM categories. CAD Services is used for other branches also, CAD Services is used in civil engineering for construction as well electrical engineering for circuit designing. Similarly coming to cad mechanical engineering, we design manufacturing components, machinery parts. And layouts are plays the important role in mechanical cad. Working on mechanical cad drawings in cad software is used to increase the productivity of the designers, improve the quality of design, and improve communications through documentation and to create a database for manufacturing.